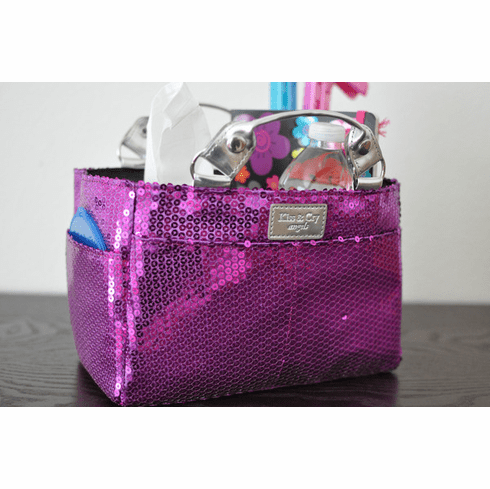 Rink Tote - Jazzy - Amethyst
Our newest addition to the family "Jazzy" is finally back!

For those who have been asking us to do a chic color palate, here's our little answer to that. It's got the same structure with other ones, but we hope that sequins will give you that extra sparkle you've been looking for!